'Good friends are hard to find, harder to leave and impossible to forget.'
Team TTM are very lucky as not only are we work colleagues but best friends too. We party, eat, laugh and even go to the gym together. Whether someone is having a bad day, birthday or 'just because' we never say no to a glass of wine and a chin wag.
We love planning activities outside of the office to 'bond' and have around 2 trips away a year to reconnect.
Take a look at some of our favourite memories from some of our team bonding trips…
AMSTERDAM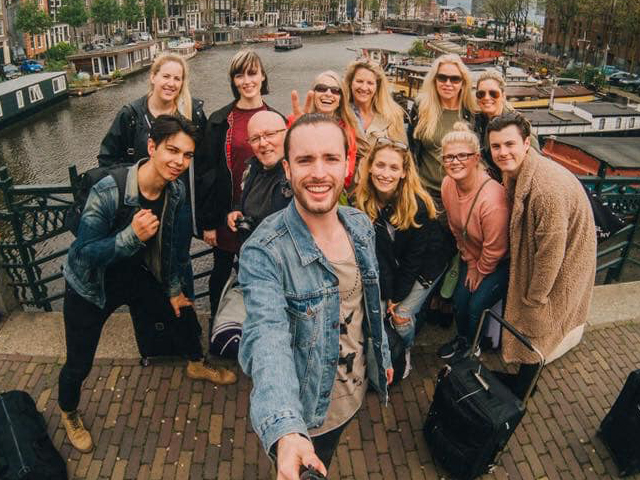 OWLETT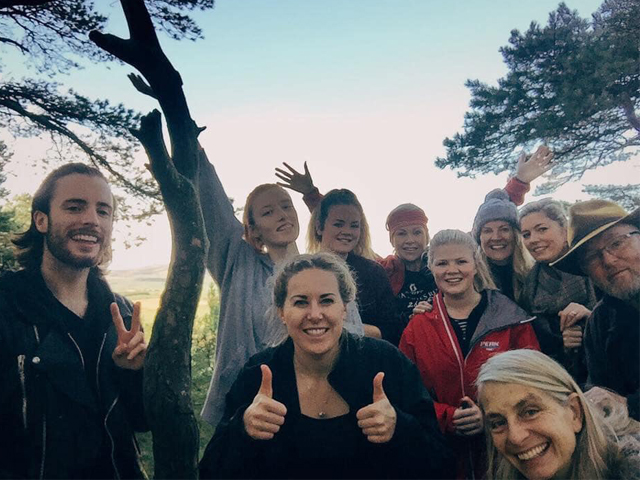 CAMPING AT THE LAKE DISTRICT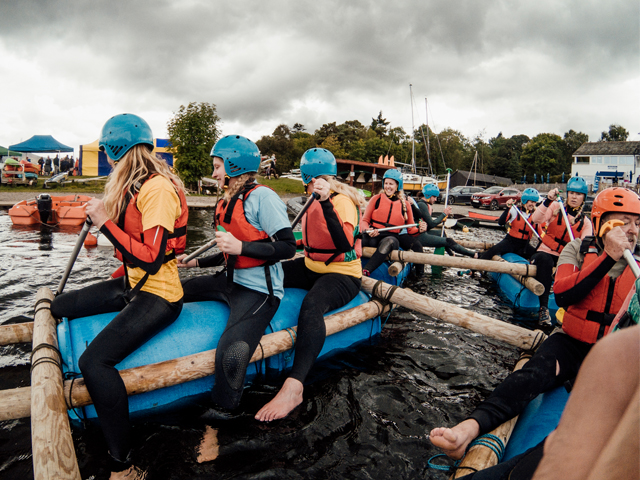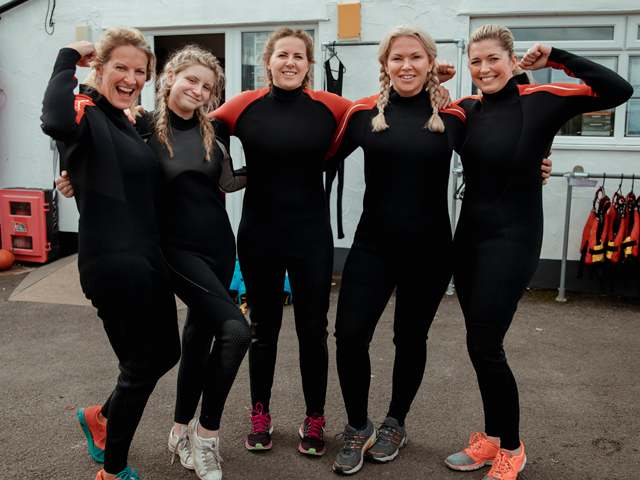 TUSCANY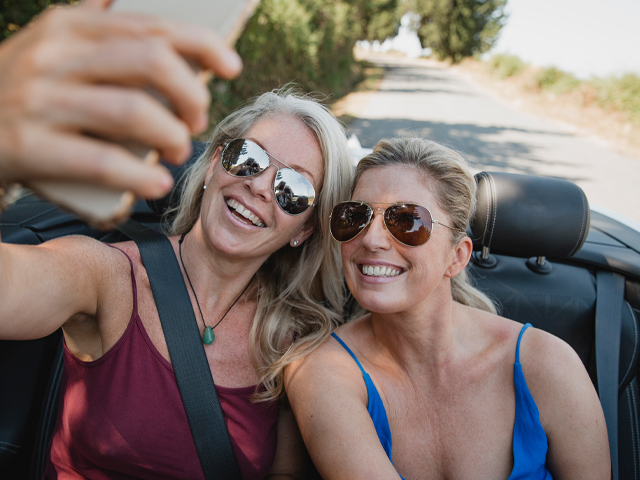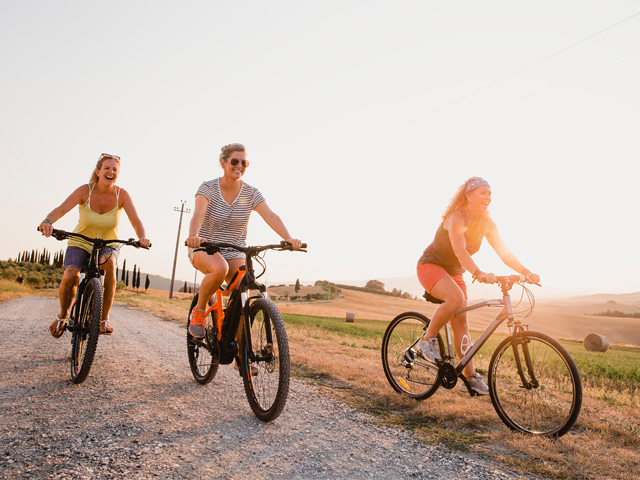 NEW YORK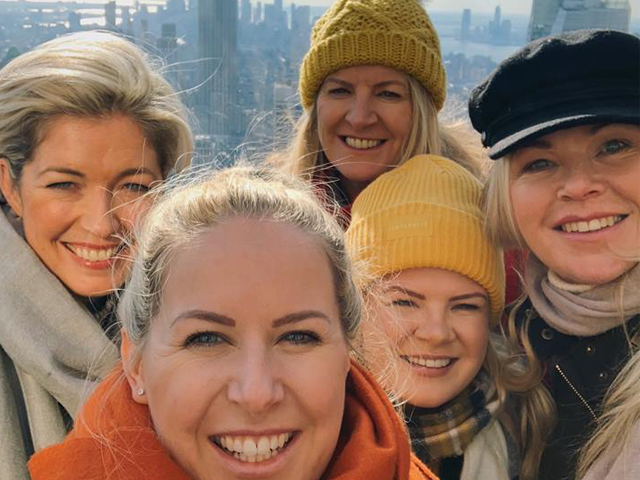 CLIFT HOUSE CHRISTMAS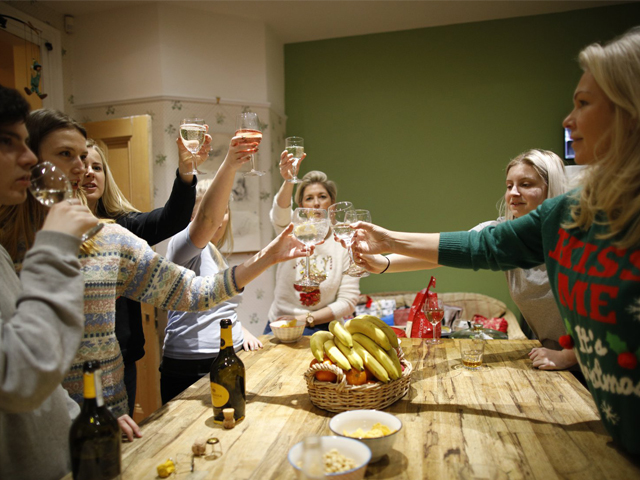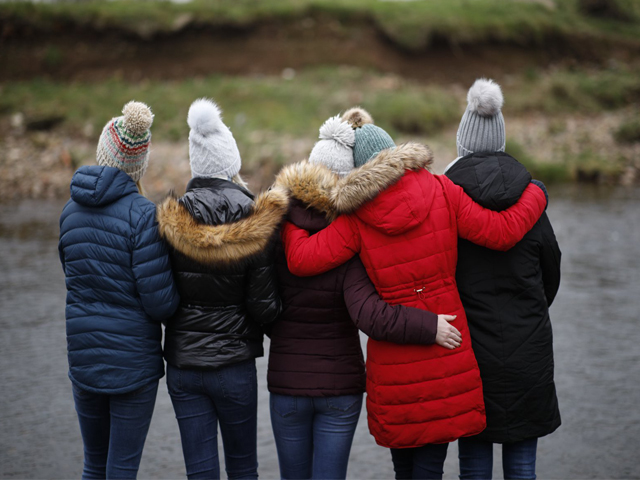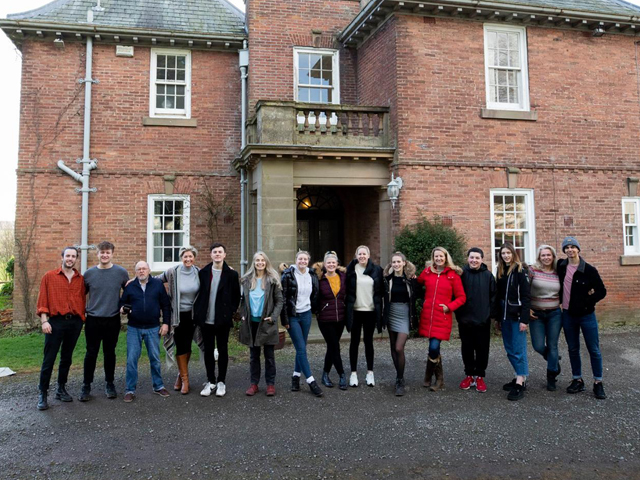 MISS NEWCASTLE 2019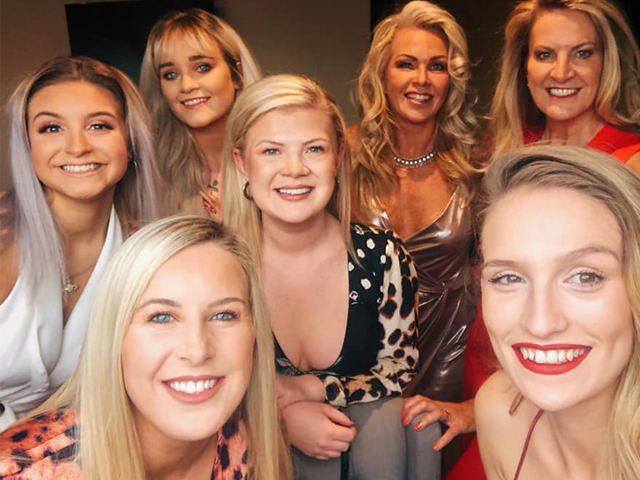 We are off to Crete next month together for a wellness weekend, keep your eyes peeled to see what we get up to!