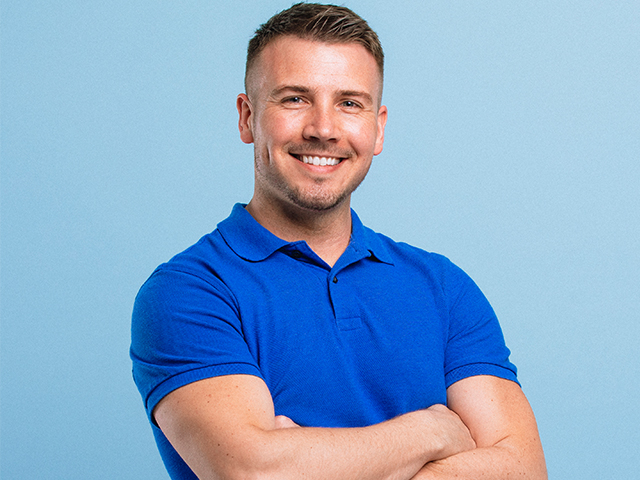 Lee Harvey has been modelling with us for 11 years and has worked with prestigious brands such as Barbour, Gentoo, Umbro, Volkswagen, Connect, Marc Darcy and many others.
Lee has also worked with some of the largest UK brands such as SCS, Lookers, Aspers Casinos, Reids, Admiral and Frank's the Flooring Store.
We asked Lee about his modelling experiences and his involvement in The Beautiful North campaign:
I feel extremely grateful for the modelling opportunities I have had over the past decade. I have had some hilariously fun times meeting cast and crew and even building friendships with the majority of them.
I believe in being positive about whatever work I get and do it all to my very best ability.
I am appreciative and honoured to be part of the Beautiful North campaign as I love the diversity and what it stands for. Everybody is worthy of a beautiful life no matter what circumstances. The North can hold its head up high as we embrace change and differences around our home town for now and the future to come.
Fun Fact: I play drums in a touring band around the UK. I can also play one handed while eating a McDonald's. Rock and roll.