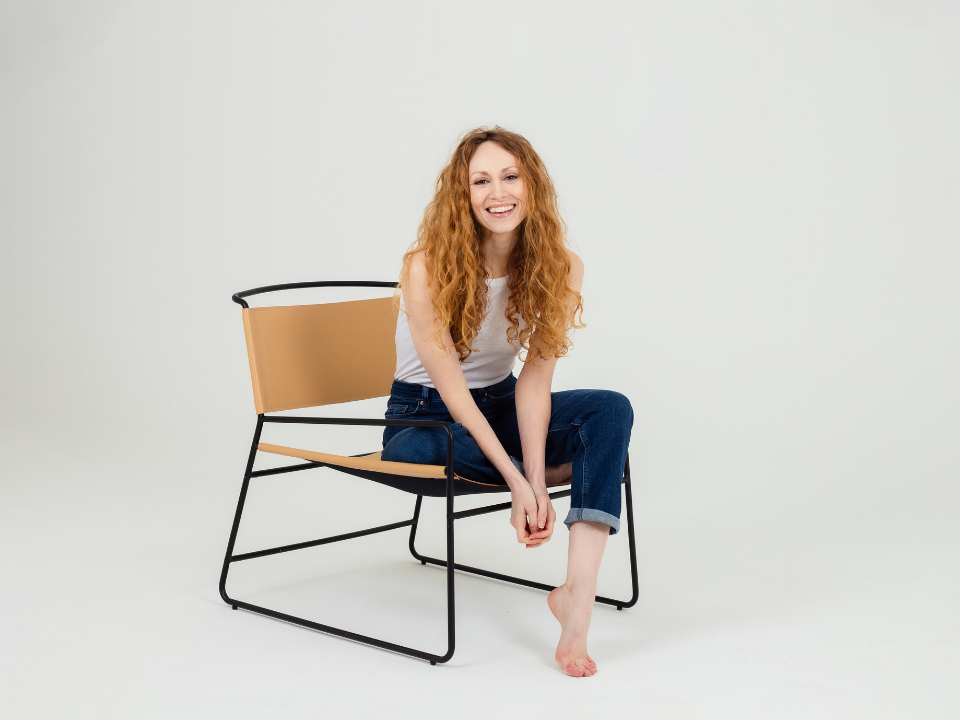 Professional model, actor, dancer and performer Janine Craig chats to us about her experiences living and working in the North East. Janine is a great role model for those aspiring to work in the industry, as her career has taken her all over the world but her home is still in the North East. Find out why…
What do you love most about living in the North East?
The people.
What is your favourite modelling job that you have done?
Worldwide campaigns for Whirlpool as their goddess where I got to travel the world.
What advice would you give to a new model in the industry?
Work hard, have resilience and help each other out.
Interesting fact about yourself?
I'm a full time actress and model, and just achieved a first in a Physics degree that I did as a hobby.
What made you want to be a model?
I'm professionally trained in acting, dance and musical theatre and actually fell into modelling after working in the Westend. I enjoy the acting side of commercial modelling the most and it compliments my acting work and special skills.
Why should more clients shoot in the North East?
It's a beautiful place, with great amenities, so it's a fantastic place to work (and a pub is never too far away for wrap parties).