Kayleigh Hardy has experienced behind the scenes of the industry first-hand, as she started off her career with a talent booking apprenticeship at TTM Management. Kayleigh now has her own beauty business but still takes the time to model within her busy schedule. Find out about her favourite jobs and advice to those starting out…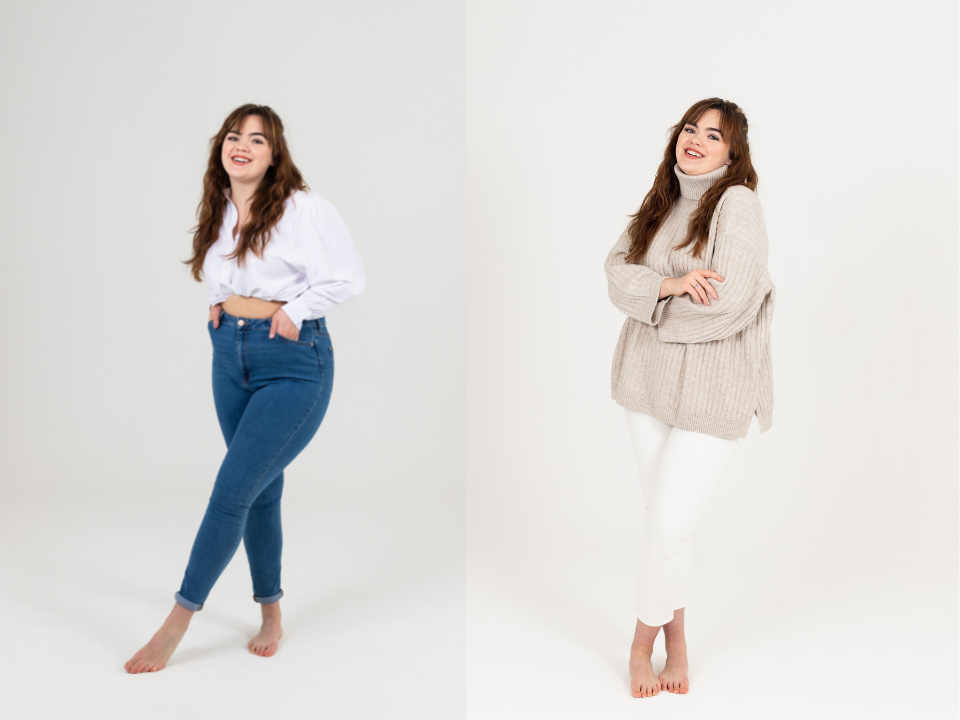 What do you love most about living in the North East?
There are so many opportunities here. Whether it's to travel a bit, for work or meeting new people there is always somewhere to see and things to do here.
What is your favourite modelling job that you have done?
The work for Durham leisure. The models I worked with were all fab, we had such a laugh!
What advice would you give to a new model in the industry?
Listen to the agent. They know what they're talking about. If they offer advice or suggestions take it on board and work as hard as you can on it.
Interesting fact about yourself?
I have worked in the modelling industry since I was 16 behind the scenes but only started modelling in front of the camera when I was 24.
What made you want to be a model?
After the pandemic and lockdowns, I felt like I had lost a lot of my confidence. Modelling gave me a reason to work on bettering myself and a reason to be confident.
Why should more clients shoot in the North East?
There are so many amazing and talented people across the North-East that may get overlooked should clients not think to shoot up here. And we're the friendliest people about!