As we are now in holiday season and can see all of our lovely models jetting off all over the world, we wanted to take a minute to reflect on the wonderful places TTM have already visited this year…
Alisha Cowie and Joe West
As part of her Miss England reign,
Alisha
had the amazing opportunity to travel to Mauritius for the World Travel Awards with her partner
Joe
.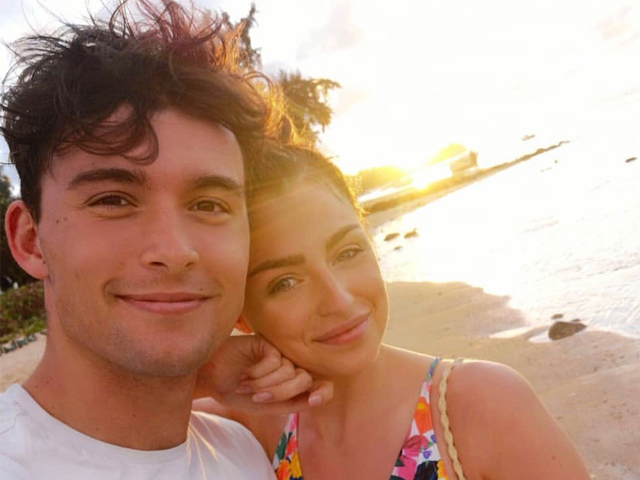 Axel and Rohan for Lifestyle Sports
Axel Williamson
and
Rohan Parker
have travelled across to Dublin to shoot with brand Lifestyle Sports.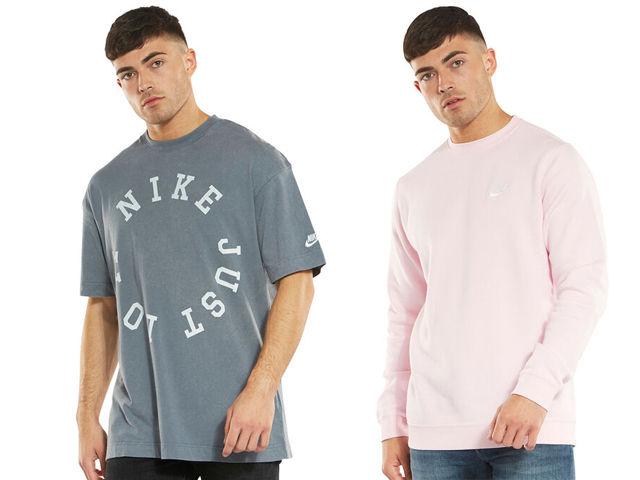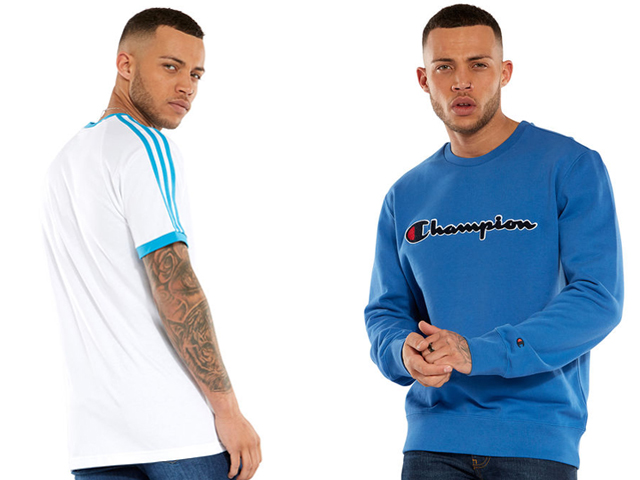 The Alderson Family
One of our real families, the
Alderson Family
had the chance to visit Amsterdam on their cruise for DFDS Seaway's new advert.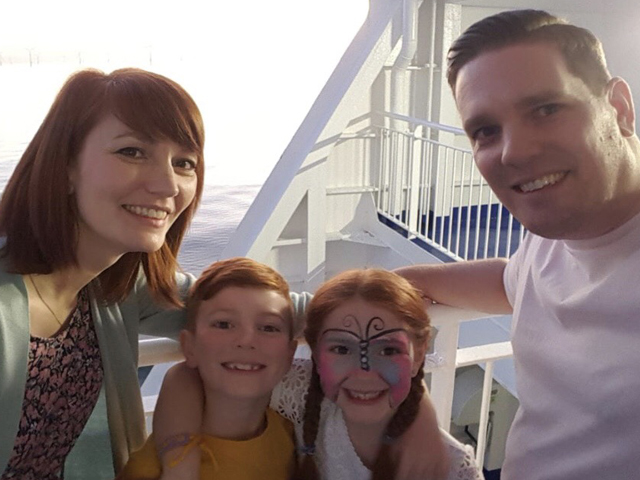 Tour Of Italy
Alongside the Sol Stock team,
Cait Apps
travelled Italy by train allowing her to see so much of the beautiful country.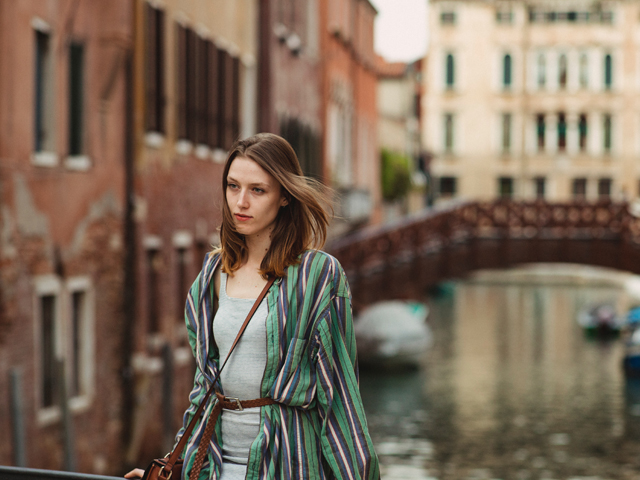 The Future Holds…
Charlotte Gunton
will be travelling somewhere very sunny and exciting soon for a bridal shoot!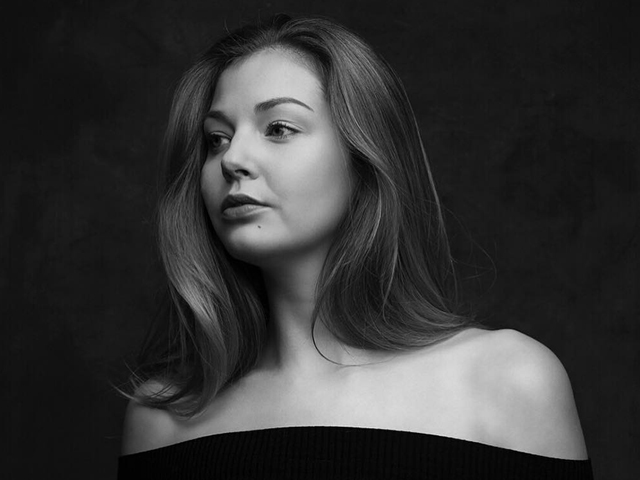 Olivia Hamilton
will finally be making the move to Milan after being placed with Major Models Milan!