T
o

celebrate Northern Pride returning to Newcastle this weekend, TTM caught up with Peter Darrant, CEO of Pride Media Centre to hear about the UK's first LGBT+ Media and Business Hub, right here in the North East. Find out more…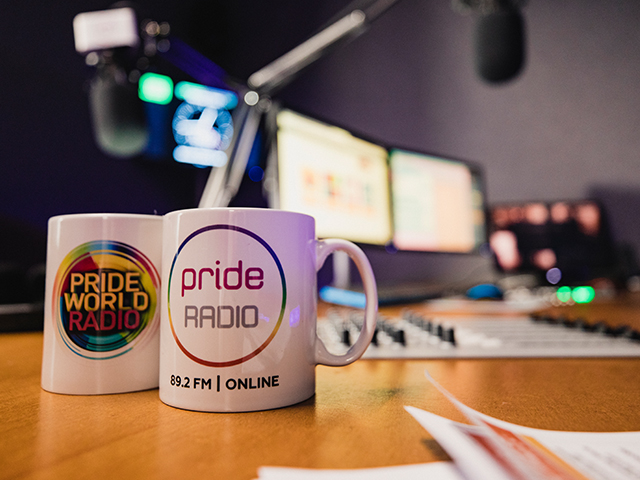 What inspired you to open Pride Media Centre?
Two years ago when we set up Pride World Media Ltd which is a multi-platform broadcasting company, we always knew the long term aim would be to have our own broadcast centre. We had big plans to launch several radio stations, a television network and have a range of facilities available for hire. We worked on a three, five and ten year business plan with the intention to grow slowly and have a centre in ten years.
Fast forward 18months and we now have four radio stations – on FM, DAB & online – an online tv offer about to launch, a bespoke app and a media centre which stretches 17,000 sq ft and is the UK's first LGBT+ Media and Business hub.
So much for growing slowly!
Tell us about the work that Pride Media Centre does?
The Pride Media Centre is a creative space where people can come together, work, share ideas, form new partnerships and launch new business ideas. It's a safe environment where gender identity, sexual orientation, race and religion are left at the door and ideas and new business opportunities are created.
The centre is the home of Pride World Media and our partner, Pride Community Network, a not-for-profit organisation. It's also the base for our broadcast offer: Pride Radio 89.2fm (FM), Pride Radio Scotland (DAB), Pride World Radio (online), Pride Radio Decades (DAB) and our soon-to-be launched online tv station, Out and Proud TV.
We have a range of facilities available to hire including a suite of offices, radio studios, a large drive-in film and television studio, performance spaces, green screen studio, pod cast suite, a 30-seater cinema, gallery and meeting rooms. The spaces are available to community groups, businesses and those who are embarking on a business start-up and need support and encouragement to take

that first step.
The aims of the Pride Media Centre are ground breaking as it works to connect the diverse LGBT+ community and our many allies to opportunities and resources, supporting their vision in a safe and supportive environment.
Look out for the Pride Training Centre, another UK first, launching in 2020. We'll be engaging with 16 to 25-year-olds who have a commercial idea but don't know how to go about funding, researching or launching a business. We'll work with 48 start-ups over a two year period, supporting them with office space, giving them access to business professionals and help with financing.
In our business plan – remember that? – we were meant to start allocating finances in year 8 for this scheme. If plans go ahead; we should have the training centre, an additional 5,000 sq ft, launched in March 2020 – two years since we produced the plan!
What projects/brands have you had using your facilities already?
We've had a number of big brands and companies use the facilities. From pop bands to tv shows, car companies and holiday firms as well as a number of smaller organisations. It's not so much the size or prestige of a brand that interests us, but the enthusiasm and creativity behind the concept.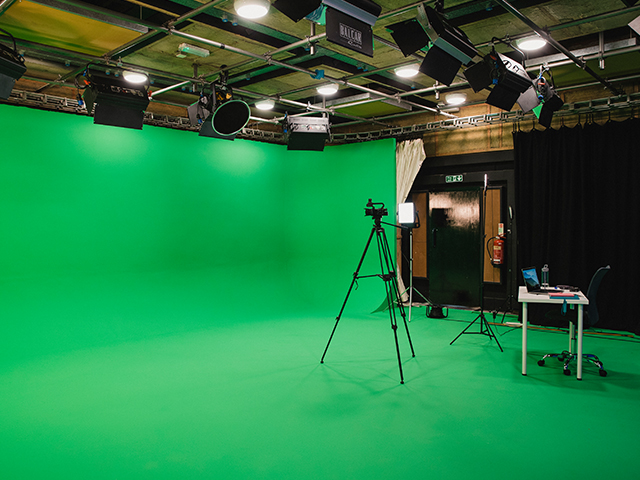 What specialist equipment do you have available there?
Where do we start? From a fully equipped podcast suite, radio studios, green screen with lights to a cinema with dolby surround sound.
Check out

www.pridemediacentre.com

or get in touch and we'll show you the great facilities the Pride Media Centre has to offer.