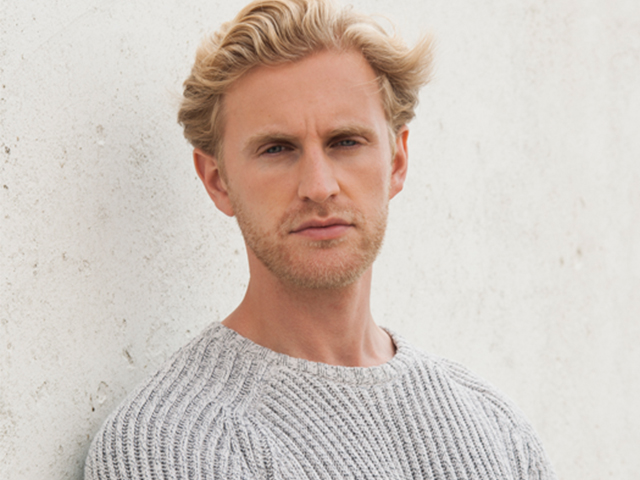 At TTM we always try our best to get involved in any charitable causes we can, so we love it when our models do the same too. Model and Actor Dan Dewhirst has started up his own initiative called 'Lose Waste'. Find out more about what he has been up to and how you can help below…
Tell us about the charity work you have been up to?


I started a charitable initiative in the industry where I gather-up good quality food, clothes and other products leftover from shoots; and redistribute it out to the homeless. I like to think it's win:win:win.
• Reduces landfill
• Helps others
• Good PR for production — as I always make a point of giving a shoutout to all the production companies and individuals who kindly contribute.
Why have you decided to do this?
I'm just doing my small bit; it really is not a big deal. Those of us lucky enough to work in this industry have a very cool job but it can be quite superficial. I wanted to find a way where I could actually make a difference to other people whilst still doing what I enjoy.
What are your future plans?
I think the key is to help as you go along as well as making future plans. The two are not mutually exclusive and if you just endlessly plan ahead you are missing a huge opportunity now. I believe this is because people sometimes tell themselves that one person can't make a difference but as the story of the boy with the starfish teaches us, we all actually can:
One day a man was walking along the beach when he noticed a boy picking something up and gently throwing it into the ocean. Approaching the boy, he asked, "What are you doing?" The youth replied, "Throwing starfish back into the ocean. The surf is up and the tide is going out. If I don't throw them back, they'll die." "Son," the man said, "don't you realize there are miles and miles of beach and hundreds of starfish? You can't make a difference!"
After listening politely, the boy bent down, picked up another starfish, and threw it back into the surf. Then, smiling at the man, he said…" I made a difference for that one."
— Loren Eisley
How can others help?
Yes please. They can follow my Instagram page: '
LoseWaste
' and either contact me there to arrange collection of any spare food, clothes, cleaning products (anything really that could be of benefit and that can be safely passed on) or find a local charity close-by that you can support with these donations. In either case, feel free to message me anytime day or night and I'd be more than happy to assist anyway I can.