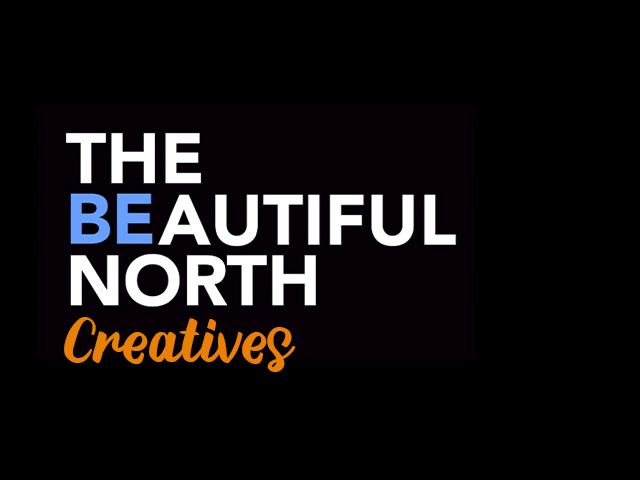 TTM Management released The Beautiful North campaign this year to showcase the amazing talent we have to offer, here, in the North of England.
Next year we will be carrying on our campaign, this time focusing on the creatives that we work with, who bring our clients visions to life.
Featuring photographers, make-up artists and stylists, we will go behind the scenes to uncover the hidden gems. Keep your eyes peeled for the launch of The Beautiful North: Creatives in January 2020.
For more information visit: https://ttmmanagement.co.uk/other/the-beautiful-north/