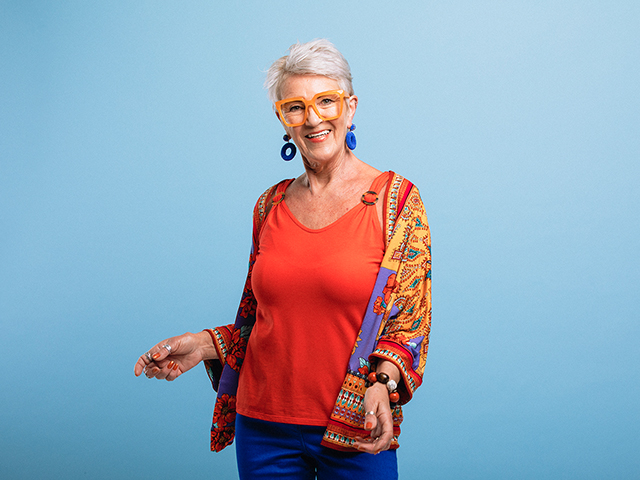 Suzanne is part of our Classic section of TTM Management, which celebrates our older generation of talent. Suzanne is quite new to modelling, only joining the agency around 2 years ago. This is a great escape alongside spending time with her grandchildren and dogs. Suzanne loves gardening, knitting and camping but her real love is Rock music.
She is a true soul-searcher, ticking off her bucket list one country at a time and is currently planning a round the world trip… with New Zealand coming in at the top!
We asked Suzanne her thoughts on being involved in our Beautiful North campaign:
What does it mean to you to be part of 'The Beautiful North' campaign?
I am honoured to be part of the Beautiful North Campaign as this has gave me a huge confidence boost. As I grow older this can sometimes fade so I feel privileged to be included alongside a great group of people.
Why are you proud to be from 'The North'?
I am proud to be from the North as we have the best humour and are also the friendliest people too. We have the most wonderful beaches and a whole lot of history.
Tell us a fun fact about you:
I got my first tattoo when I was 50, my second when I was 60 and the next one is now overdue.
Life Motto:
Don't want for anything because if you don't get it you won't be disappointed.