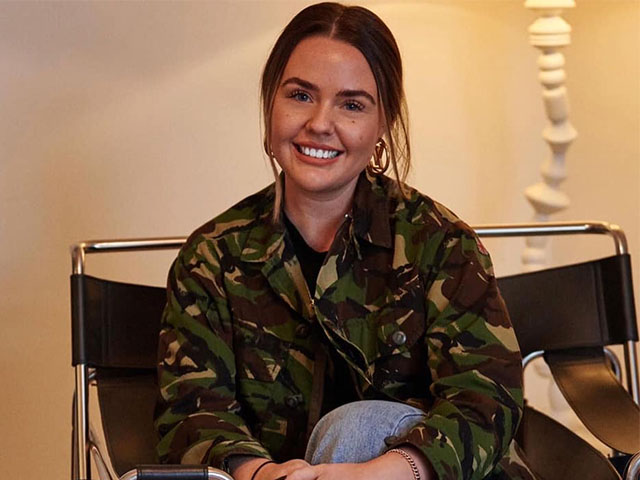 We continue our Beautiful North Campaign by showcasing the amazing creatives we have here in the North East. On this week's blog we find out more about freelance stylist Sally Minns and take a look at a selection of her work.
Can you please tell me a short bio about yourself, what you enjoy doing, how long you have been in your field and clients that you have worked with.
I'm a huge fan of gravy haha I can never have enough gravy; I don't put it on weird things, but I love a Sunday's dinner swimming in it.
Other than being a gravy lover, I love nothing more than eating fabulous food and drinking wine with family and friends. Socialising is a big part of my job and life, and I must say I am pretty good at it haha.
I am just venturing into my 11th year of being in the fashion industry; starting my days at Van Mildert. I have been extremely lucky in my career, having the opportunity to work with some unbelievable companies such as ASOS, END., Barbour, PLT, Terry de Havilland and Master Debonair etc.
I am lucky to have worked and styled some big names in the music industry and film world. One of my favourite clients was Charlie XCX, she was amazing to work with and so much fun, it was like being at work with your best friend.
Where do you find your creativity?
I find a lot of inspiration from magazines, blogs, travelling, meeting new people and visiting art galleries/museums.
I also find a lot from my Mam; she is really creative and calls me all the time with new ideas or to tell me about something she has seen or heard. She constantly is asking if I need her help; she is dying to come and work with me. One day Mam, I promise!
What do you love most about the North?
Everyone from the North East sticks together, I love that. I lived in London and Manchester for a while which I loved but there is nothing better than coming home. I have travelled to a lot of different countries and cities, but my favourite has to be Newcastle, that's home, it is where all my family and friends are.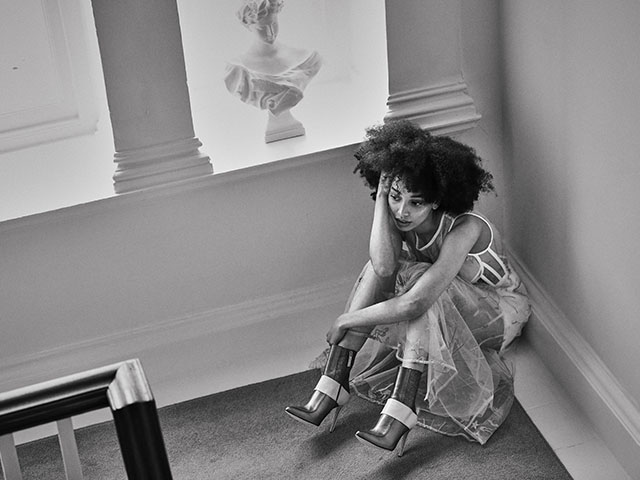 What does it mean to you to be part of 'The Beautiful North' Campaign?
It is amazing to be part of the campaign, there is nothing better than seeing creativity coming out of the North East. We are often forgotten about when it comes to being creative but there are some extremely talented people up here.
What is your most memorable job?
I have had a few really memorable jobs, but my favourite has got to be when I worked at ASOS. I had the best time, I made friends for life and got to work on some amazing projects.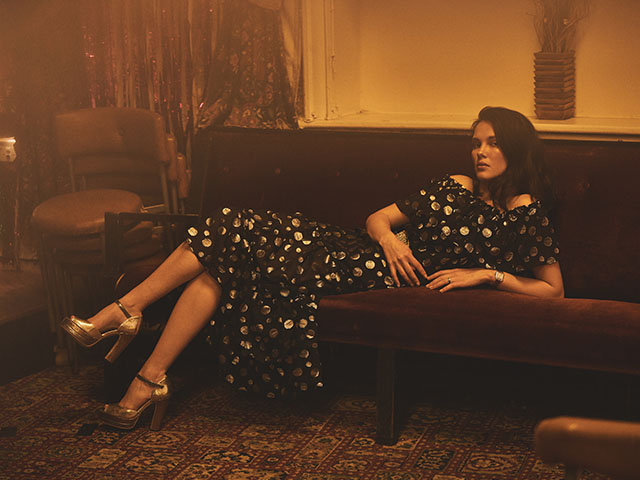 What is your dream job?
I have 11 years' experience in the fashion industry now and would love nothing more than to grow within the industry. My dream job would be to continue working in fashion, leading a team of creatives to produce the best quality work we can.
What is the highlight of your career?
I won Rising Star in the Independent Sector at last year's Drapers Awards. It was amazing to win as it was the first time this award had ever been in the Independent Sector. This year I have also made the Drapers 30 Under 30 2020 List.