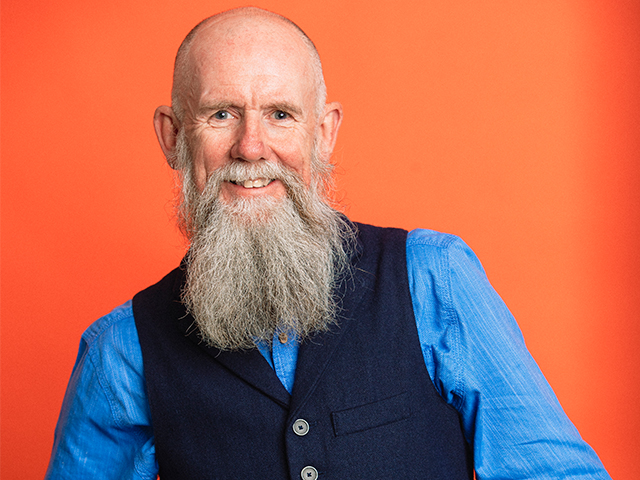 Tony has been a great addition to our TTM Classics after joining the agency 3 years ago. Find out more about him and his involvement in our Beautiful North Campaign:
Tell us about yourself:
I am 'retired' from a career in the chemical industry but I still keep really busy. I enjoy cycling and competing and I write a cycling blog called theraceforthecafe which takes up a lot of my time. I love to travel with my wife, Sue and as well as being photographed I also like to take pictures and create and share content on Instagram, I really do spend way too much time on my phone.
One of my favourite modelling jobs was actually the first one I did and it was the one that convinced me that modelling was something I wanted to do and really enjoyed. It was straight in at the deep end on full day celebration shoot; two weddings, two birthday parties and New Year's Eve all on the same day! Quite an experience and a great introduction to the world of modelling. On a recent shoot for Sleepeeze beds I actually spent the day in pyjamas and slippers jumping in and out of bed with another TTM model my friend Cheryl.
What does it mean to you to be part of 'The Beautiful North' campaign?
I am over the moon to be part of The Beautiful North campaign although my look is probably more relevant to the diversity and individuality elements of the campaign rather than the beauty.
Why are you proud to be from 'The North'?
I am proud to be from the North, I have never lived anywhere else and never want to. The North has so much to offer, our beautiful countryside and wide open spaces along with our towns and cities and coastal resorts always seem to come as a huge to surprise to people when they visit for the first time. We are so lucky to have it to enjoy all year round, but the greatest thing about the north for me is without a doubt the wonderful people of our region.
Fun fact:
I ride my bike every day and I like people to think that it is because I am really dedicated to being fit, but really it's just an excuse to spend the morning at my favourite cafe drinking coffee and socialising with my friends.